Welcome to Riverview Dentistry.
How may we assist you today?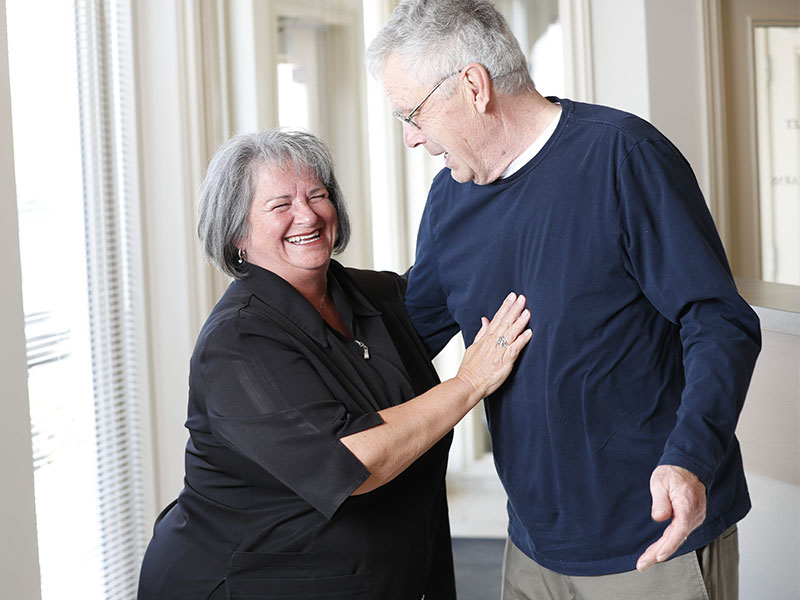 We are a family first dental practice.
Welcome to Riverview Dentistry - Your Riverview Dentists.
Dr. Haley, Dr. Foreman, Dr. Ro, and the team have been serving the Riverview community for many years. Our team is passionate, and our goal is to give you a healthy smile. We know how important it is to keep you and your family healthy. Our services range from full mouth restorations to root canal therapy and more!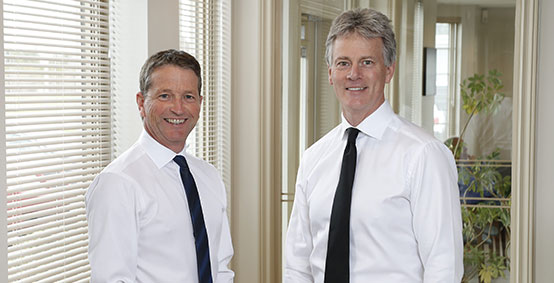 A personal message from Dr. Foreman & Dr. Haley! 
We are very passionate about what we do. We love educating our patients and providing them with the personalized dental care they deserve.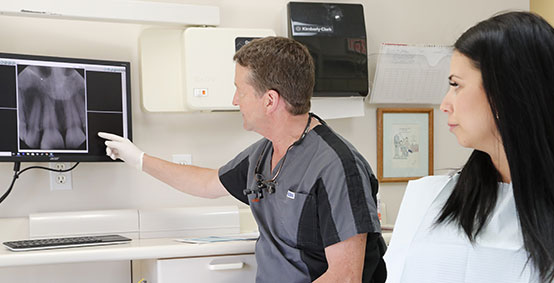 Find out if Dental Implants are right for you!
Dental implants may be a tooth replacement option for patients in Riverview looking to improve the look and function of their smile. 
We're located in Riverview near the Findley Park area!
Our practice is wheelchair accessible and has plenty of parking.